Get your copy of Dr. Matthew Litione's,
Five Essential Steps for Choosing the Right Control Panel
In a helpful article, Dr. Mathew Liotine, Associate Professor of Information and Decision Sciences at the University of Illinois at Chicago, reviews the relationship between control panel quality and the total cost of ownership.
Dr. Liotine elaborates that calculating the total cost of ownership requires that you consider the entire product lifecycle – from commissioning to disposal.
The total cost of ownership includes costs associated with maintenance, repair and loss expectancy. Panels of lower quality may require frequent repair. There is also the very real possibility of loss due to work stoppage.
Please Provide the Following Information:
Receive Your Copy of "Five Essential Steps for Choosing the Right Control Panel"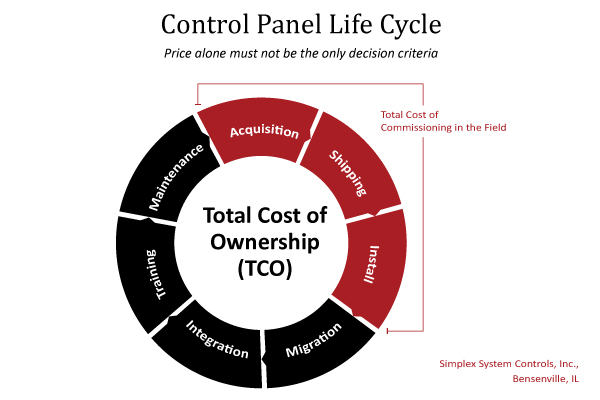 Selecting a control panel for your manufacturing operation is one of the most important business decisions you'll make. After all, control panels are the nerve center of your operation – they handle everything from starting equipment to running complex...
read more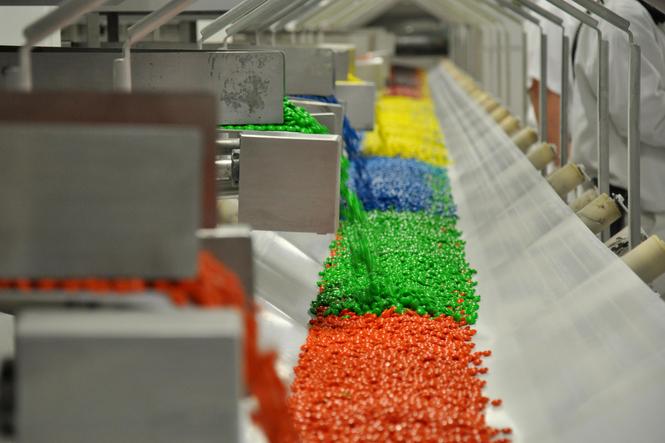 Why Manufacturing is the Best Career You've Probably Overlooked Manufacturing jobs use the latest technology, provide an opportunity for growth, are plentiful and secure. Yet, if you listen to the media, you may have a completely different impression. Despite what you...
read more
Thomasnet Headline: "Nestlé is Out of the Candy Business." Throughout January, Ferrero Rocher made headlines for the acquisition of Nestlé's U.S. Confectionary Business. Well, the Italian company Ferrero Rocher has been part of the U.S. marketplace since the sixties...
read more